Since mentioning in an email to the NorthWapiti News Yahoo Group that
Kara
was expecting a litter I've had many private emails asking if we were sure she was pregnant, when she was due and who Daddy is.
Well her due date is August 1, Daddy is
Grover
and this morning both Mark and I felt puppies moving around in her belly - so yes, she is pregnant.
Nahanni
is also expecting
Draco
babies on July 25. She isn't huge, but I'm pretty sure she has a few pups kicking around in there.
I'm very excited about both litters! :)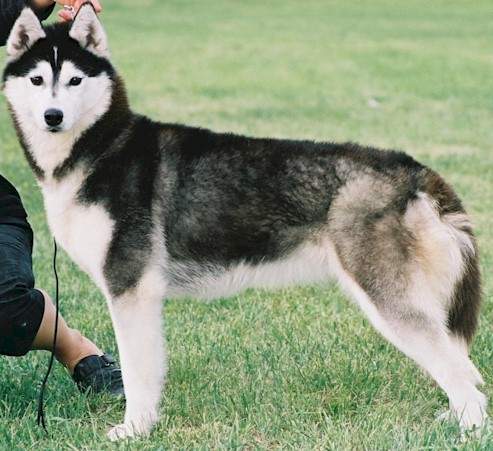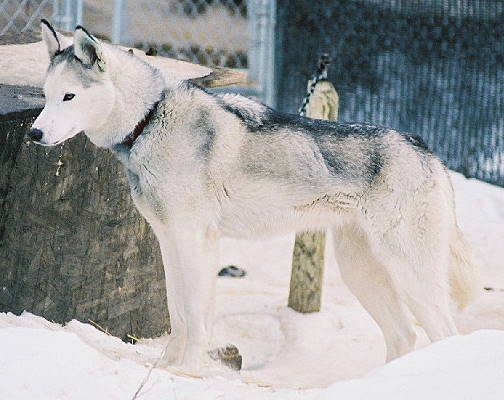 "NAHANNI"

ONE TIME IDITAROD VETERAN

NorthWapiti's Nahanni - Born: 5/27/00
(Alaskan's Skookum of Anadyr x Alaskan's Kessa of Anadyr II)