The Flying Nun of NorthWapiti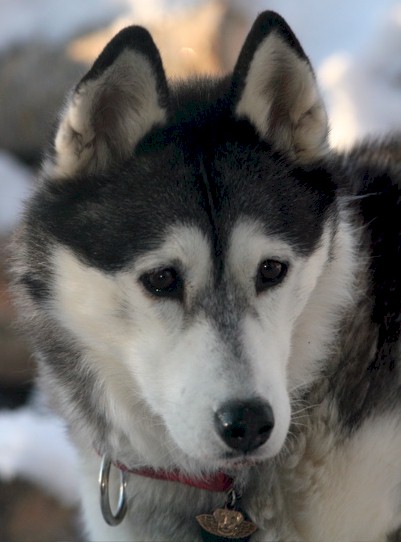 "Sissy"

2001 IDITAROD FINISHER!


(Ch. NorthWapiti's Mr. Thurston Howl SDU x Chuchinka's Chimichanga SD)
July 14th, 1994 - May 2007

It has taken me two weeks to be able to write this. My sweet
Sissy
was helped to cross the Rainbow Bridge. Her battle with cancer is
over and she is pain free. Sis was only in my life four years, but it
seems like longer. Her beauty, strength and dignity will never be forgotten.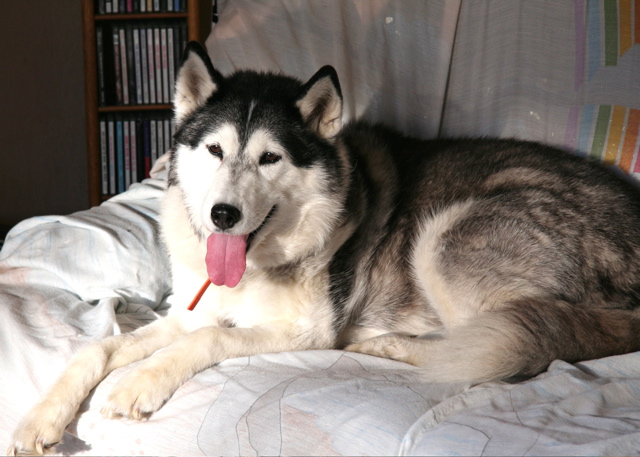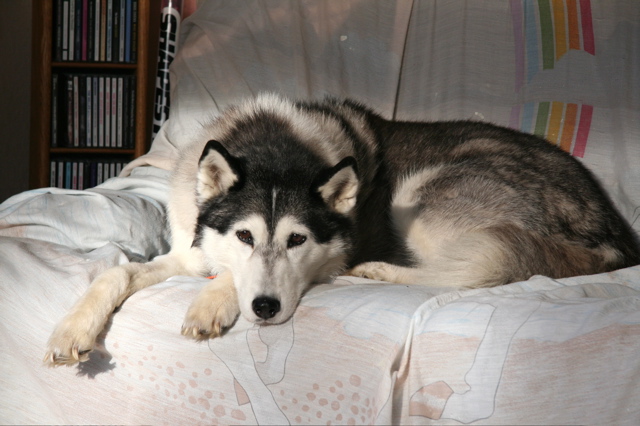 People used to tell me how beautiful a dog I have. I would
proudly tell them she's my Iditarod dog for Sissy had been to Nome
with Karen's team. I haven't been to Nome, but Sis had. She taught
the other dogs a thing or two about mushing and when she was in lead,
I let her take us on whatever trial she wanted.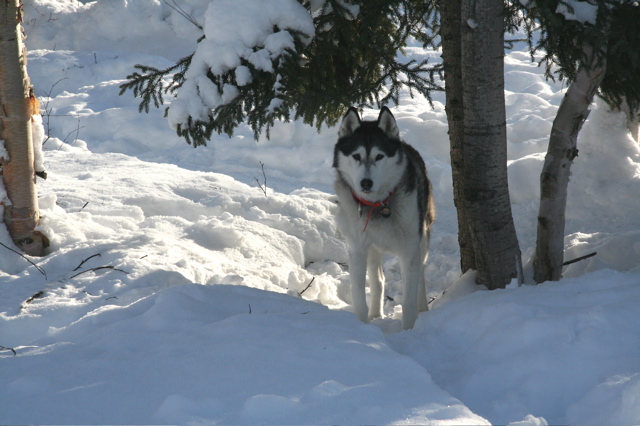 Run free and happy with your North Wapiti team mates Sister...I'll
look for you in the skies and never forget your beautiful face.
Godspeed Sissy.

DonnaQ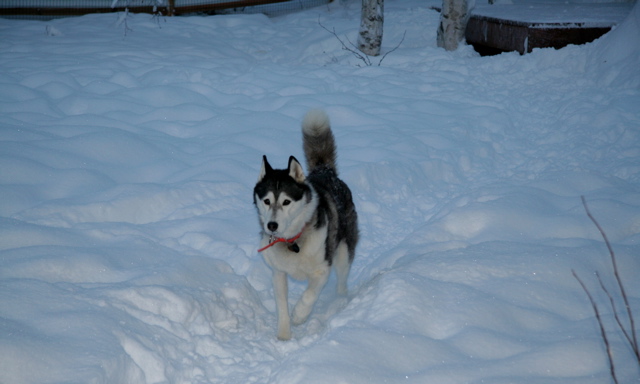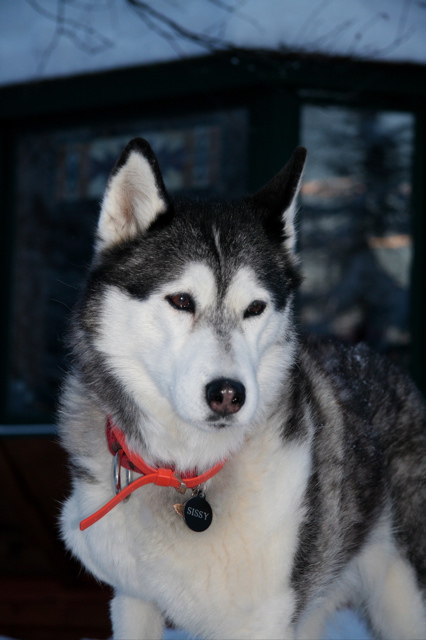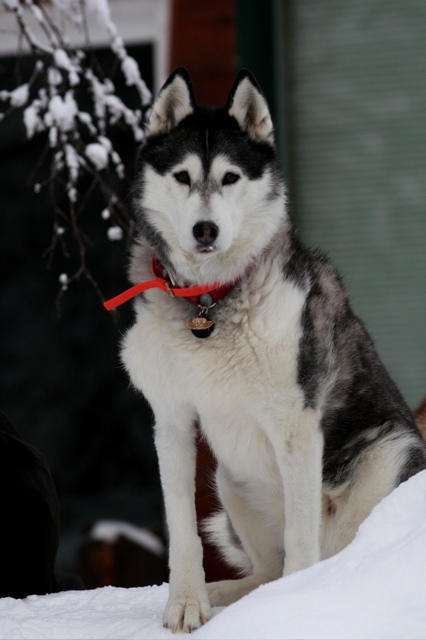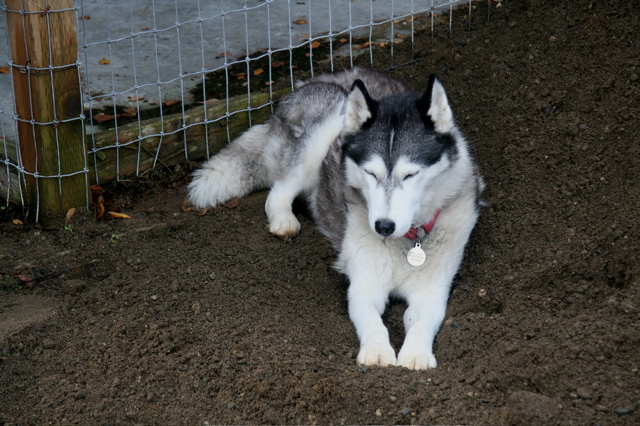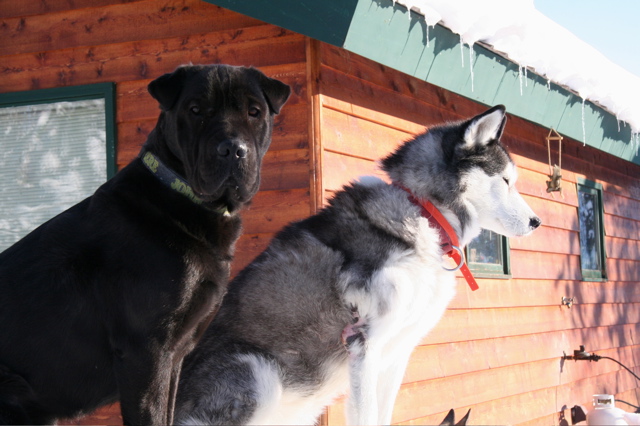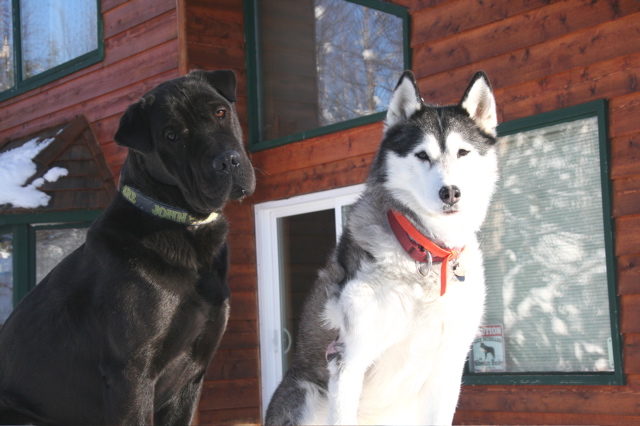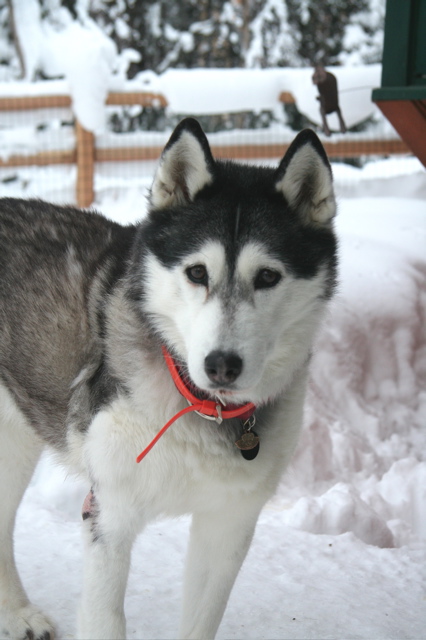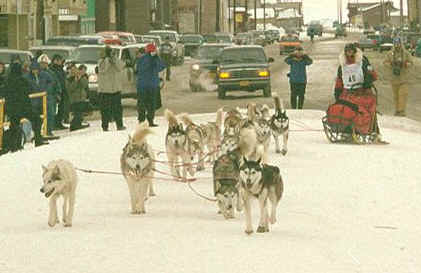 Iditarod 2001 Finish
Sissy was part of the NorthWapiti Iditarod Team in both 2000 & 2001