My friend, Donna Quante says that she has heard that when fireweed 'tops out' it means 6 weeks till winter. So imagine my delight - and my neighbours anguish - to find this along our driveway the other day -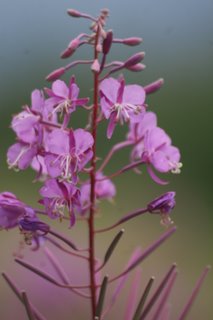 Okay, so it is not right topped out, but it is pretty darn close. Close enough to get a dog musher all excited, for sure!
I took the quad up the driveway the other evening when Mark was on night shift and did some 'photo relaxation' - mostly focusing on the fireweed!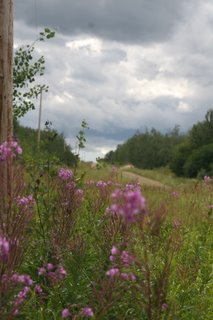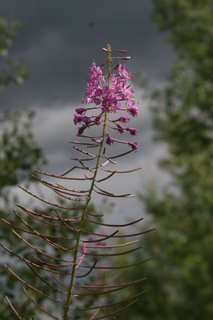 A little rain squall blew over while I was out and I amused myself taking a few pictures while waiting the rain out under a big tree.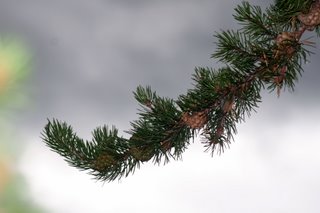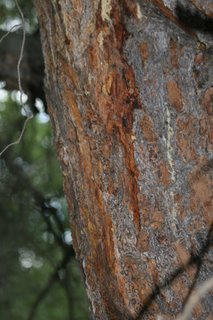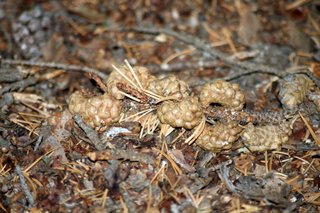 On the way back to the fireweed, I stumbled across a raspberry patch.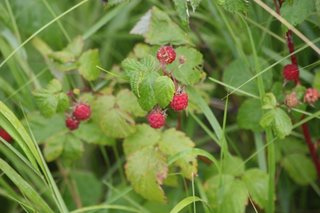 Sadly (for the raspberries, not me), not all the raspberries survived the encounter.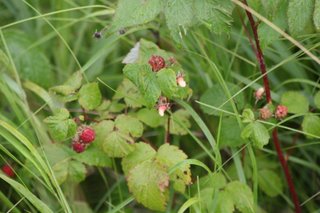 Back to fireweed..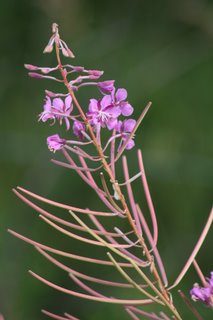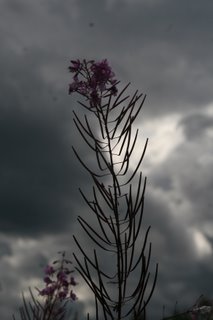 These guys have to be telling me no more then 8 weeks!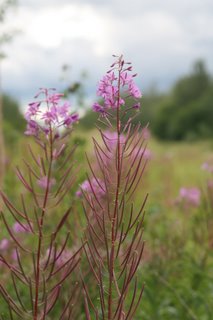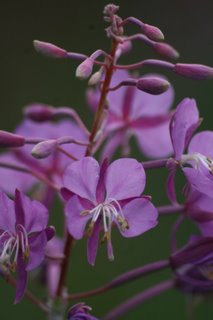 The berries are also speaking of an approaching fall...
Saskatoons - also known as 'Serviceberries' in some other places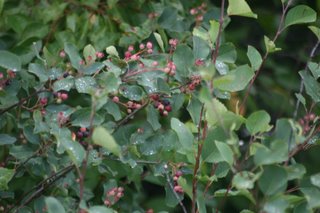 And my favorites - Blueberries!!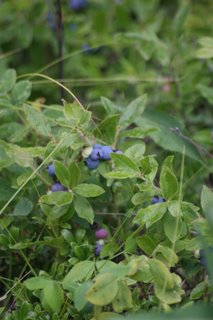 There are other food groups represented in the woods, but I don't know mushrooms well enough to experiment with eating any fungus (and Mark plainly refuses to be my 'guinea pig'. Smart man!)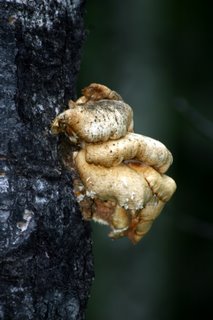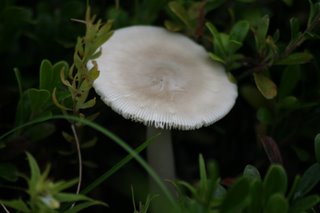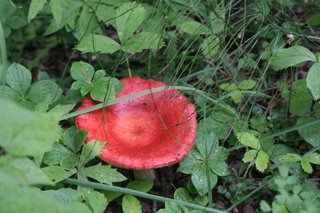 I also snapped a few images of some other wildflowers -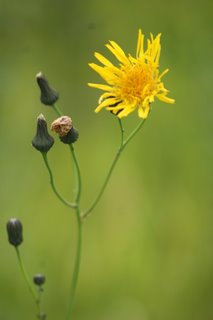 One of my favorites - Indian Paintbrush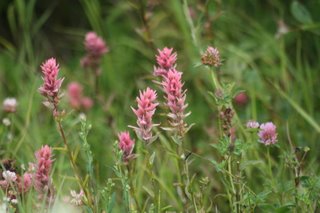 Okay, so the fireweed down near the house isn't as far along as the stuff along the driveway - but you can't blame a 'Winter Chick' for trying!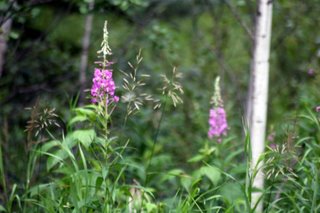 As frequently, there are a few more pictures on my Picassa site -
http://picasaweb.google.com/northwapiti/WildflowersAugust22008
Karen