It has been a weird winter for us here in Alaska. I arrived later then planned, we spent alot of time away from Willow chasing snow - and we are leaving on Tuesday to head back to Whitehorse. It feels like we haven't even settled in yet - forget getting ready to leave.
We haven't visited alot of friends, dropped by ITC headquarters, had dinner at the Cadillac Cafe, Gwennies, or even gotten to Anchorage.

It'll be sad to leave without doing all these things and more, but we are both looking forward to some new challenges and adventures in Whitehorse next week. That helps some.

I did take a few photos around the yard today that I thought I'd share with you all.
Boom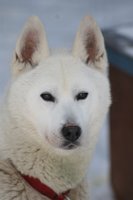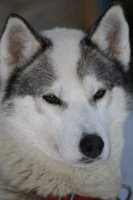 Wifi
Isis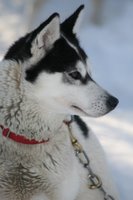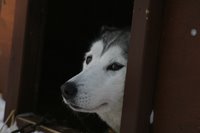 Dasher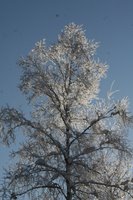 Bingo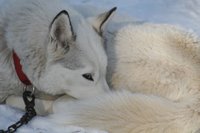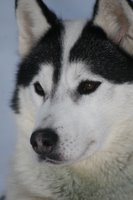 Flash
Rocket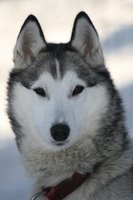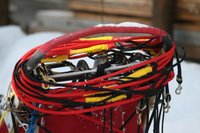 Bingo