Howdy Ho Everybodies!
It's your Roving Border Collie Reporter, Bet, reporting from the Eagle Cap Extreme in beautiful yet slightly warmer than we'd like Joseph, Oregano!!!
We started off the day with an exciting breakfasty thing that's NAMED AFTER ME! I'm very popular here, I have fans all over, so I HAD to try out my breakfasty thing!
I mean, it's got BACON! Who can resist bacon? Certainly not me.
Kristin Minion allowed me to use her lap as a table, since we had to get to the starting line.
Of course, the Musher got lost, so I had to take charge and give her directions.
LEFT MUSHER! LEFT!!!!! I mean Gee or Haw, or whatever!


Yesterday was the big bib drawing thingie, and the Musher drew bib #22.
Because it's so very, very warm here, the Musher decided that instead of the longer race, she was just going to do the 100 mile race. I'm sure the Pretty Curly Tails would have done just fine and dandy in the longer race despite the warmer weather, but pfffft, that's no fun, slogging through slush and stuffs, and this season we're all about having fun.
So, that means the team was smaller... more on that in a jiffy, because...
anyhooooo,
This is Shelly Minion (to my left) and Lisa in the FASHionable purple ensemble (that matches my collar). Lisa is one of the Musher's friends and my personal assistant. I'm pretty sure her last name is Oi.
As you can clearly see, I'm not looking at the camera, mainly because I'm wearing the same ensemble that I wore yesterday and I'm a bit peeved about that as SOMEBODIES didn't unpack my suitcase so I could pick out something more race appropriate. hmmmpht.
There was a lot of prepping and doing stuffs and things, and of course... the FANS!!!
These are students from Stella Mayfield Elementary school and HUGEY HUGE Musher fans! Look at the wonderful signs they made to root her on! That's art! Behind the scenes I talked to a few of them to submit some drawings of me because that Cartoonist needs to go... just sayin.
As usualy, the Pretty Curly Tails were relaxed and ready to rock when their time came.
As race time approached, I allowed my personal assistant Lisa to braid the Musher's hair, but in return Lisa has to give me a full body apricot scrub and pedicure in the hotel tonight.
As the starting time was getting close, the Pretty Curly Tails got time to stretch their legs and send some pee mail.
The Musher showed her fans the sled and what goes in it and how it zips up and what goes where and all that boring blah blah stuffs.
"... and this is where you put a flashlight or a rice cooker..."
Before we knew it, it was time to move toward the start line, so we moved toward the start line... as you can see, the Pretty Curly Tails know the way and they don't really need handlers, they're self-propelled, although that handler is about to be squished.
The Musher stopped to chat while we were waiting for their turn into the chute... no doubt they were discussing Flat Whites and Tim Bits or something because... nom.
Then it was the team's turn at the gate, waiting for their turn to go.
The fans went WILD!!!! The Pretty Curly Tails went "meh" because they're professionals and know how to pose for the media.
And then off they went to have fun
So.... you may be wondering which of the pretty curly tails got to race!
In lead:
Missy
(Missy is sponsored by Rita Skipper)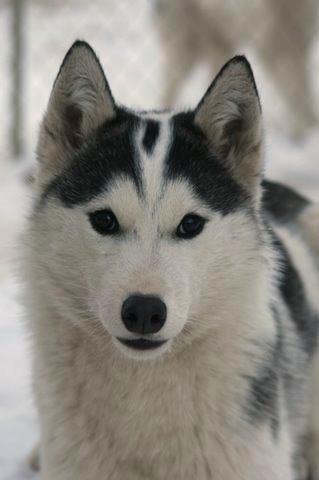 Missy
Turtle
(Turtle is sponsored by John and Nancy Hermle, Lazy S Samoyeds)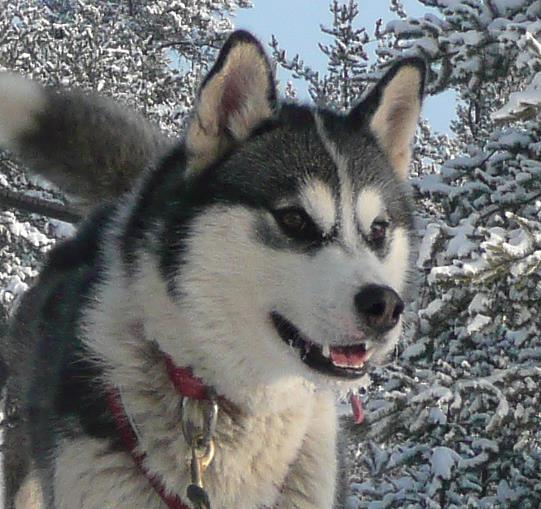 Turtle
In Swing
Fletch
(Fletch is sponsored by retired PCTs Batdog and Junior and their humans, Mark and Pat Ellinger)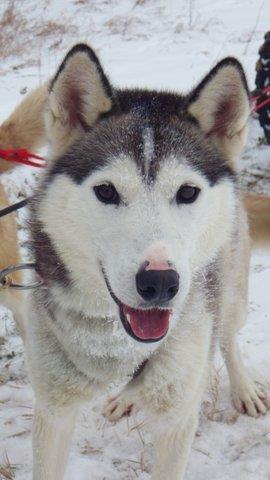 Fletch
Neo
(Neo is sponsored by Heather Croke)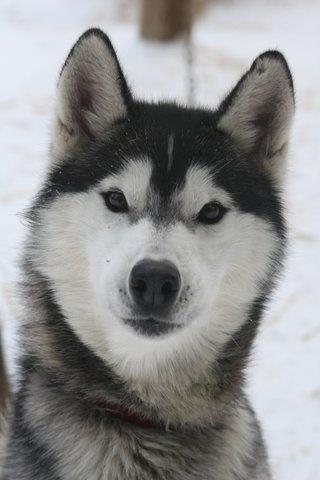 Neo
In Team
Boo
( Boo is sponsored by Tammy Taylor)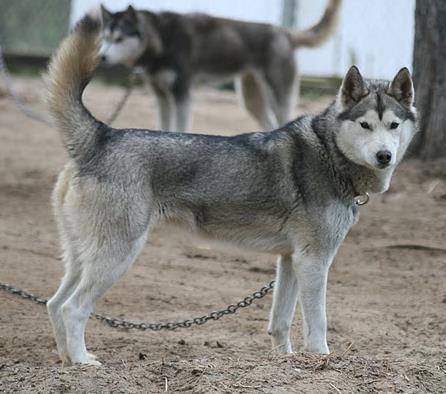 Boo
Scud
(Scud is sponsored by Nelson and Chelle Tromp)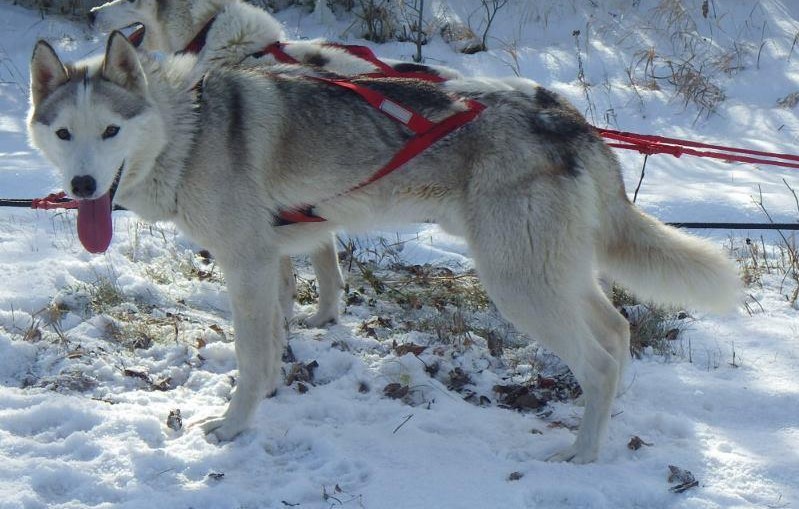 Scud
In Wheel
Todd
( Todd is sponsored by Joli Jurcak)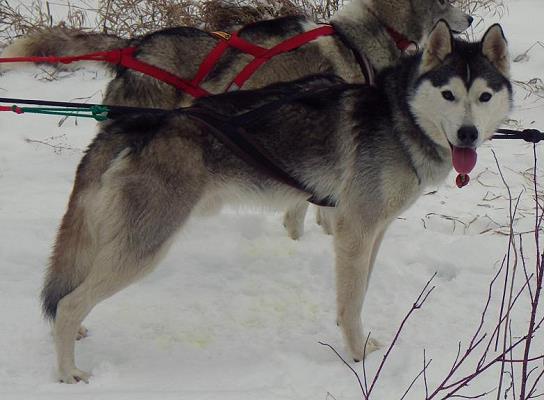 Todd
Astro
(Astro is sponsored by CJ, Dana, Mattie and Ethan Joyner)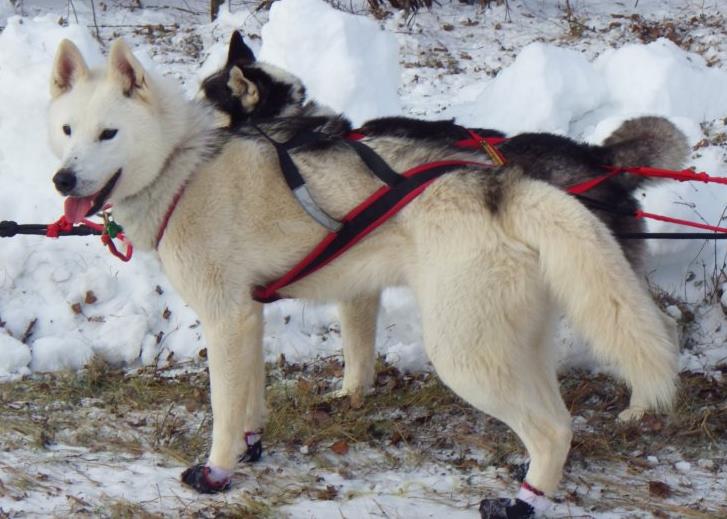 Astro
So, the rest are lounging around the hotel with us, but they aren't going to get any of the pizza that Shelly and Kristin Minion have said they're having delivered... I hear it's a special shrimp and pasta pizza!!!
Ryka
(Ryka is sponsored by Barbara and Mike Branham, Cheryl and John Dawson)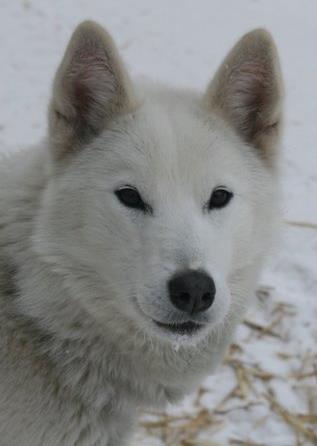 Ryka
See
(See is sponsored by Marlene Phillips-Daniels)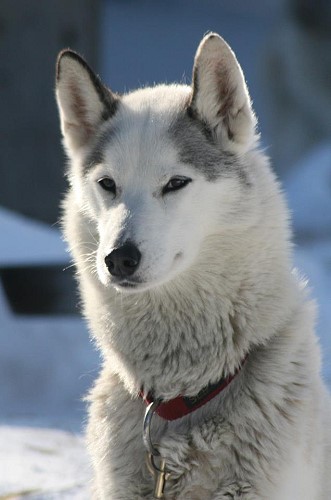 See
Snap
(Snap is sponsored by Heather Walls and Dan Rehak)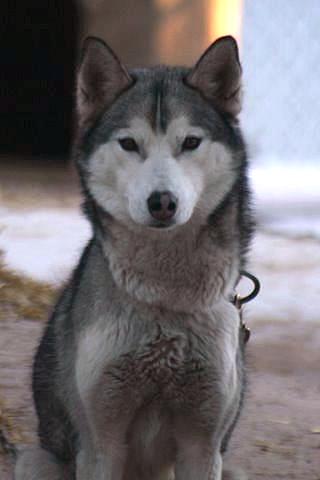 Snap
Squib
(Squib is sponsored by Barbara Sheroke)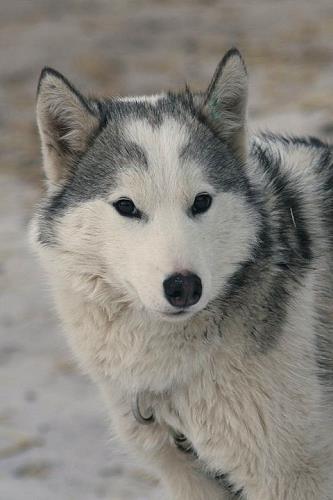 Squib