Howdy Ho Everybodies!
It's your Roving Border Collie Reporter, Bet, here and we certainly are roving!!!
Well, actually we're making a lot of stops at Starbucks. Something about needing to fill up, but we don't go to a gas station, and something about a flat white something, and apparently those are at every Starbucks from Perryvale to Oregano.
I have to admit, I'm very worn out from trying to leave this morning. I'm not sure what got into everybodies but...
Everybodies had a meltdown and didn't want us to leave.... Cricket even blocked the door for a while until we enticed her away with a raw steak that the Musher threw in the yard, then we made a run for it to the truck and barely got out of the yard in time.
It was crazy!
Go visit the
Eagle Cap Extreme site
because apparently you can even listen to the officially official race officials and race updates live on the interwebs!!!
So... you're probably wondering who the Eagle Cap Extreme team is!!
Ready! Aw! Did you already scroll down before I made the big reveal!
Pfft, you're no fun...
Here they are!
Eagle Cap Extreme Team!
Astro
(Astro is sponsored by CJ, Dana, Mattie and Ethan Joyner)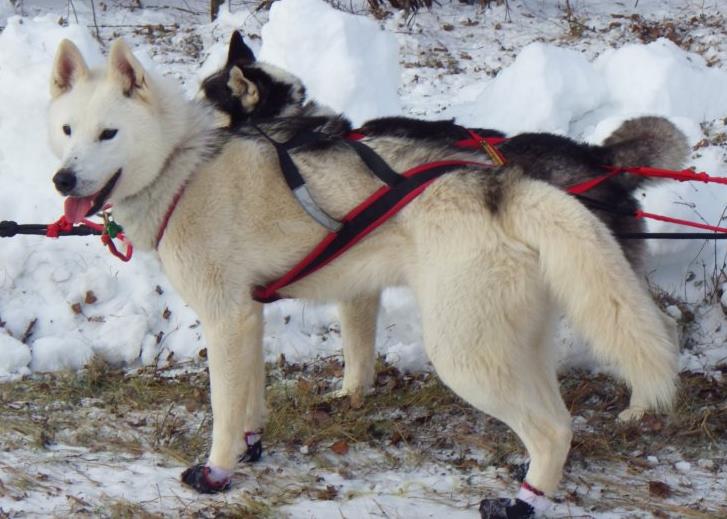 Astro
Boo
( Boo is sponsored by Tammy Taylor)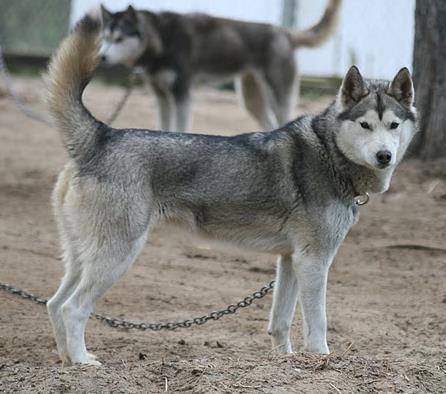 Boo
Fletch
(Fletch is sponsored by retired PCTs Batdog and Junior and their humans, Mark and Pat Ellinger)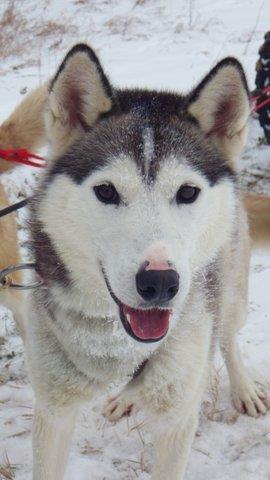 Fletch
Missy
(Missy is sponsored by Rita Skipper)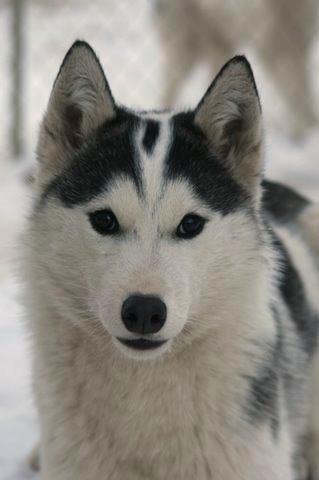 Missy
Neo
(Neo is sponsored by Heather Croke)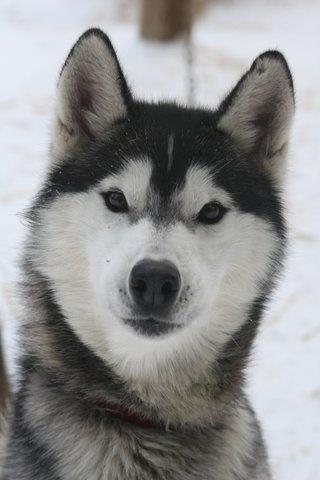 Neo
Ryka
(Ryka is sponsored by Barbara and Mike Branham, Cheryl and John Dawson)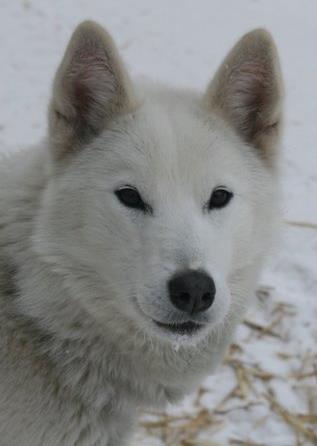 Ryka
Scud
(Scud is sponsored by Nelson and Chelle Tromp)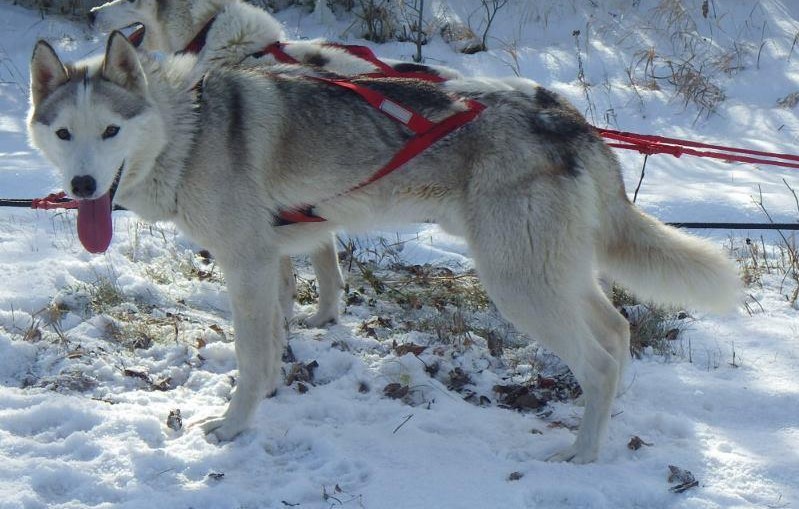 Scud
See
(See is sponsored by Marlene Phillips-Daniels)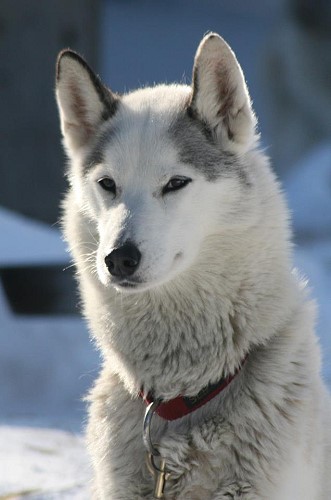 See
Snap
(Snap is sponsored by Heather Walls and Dan Rehak)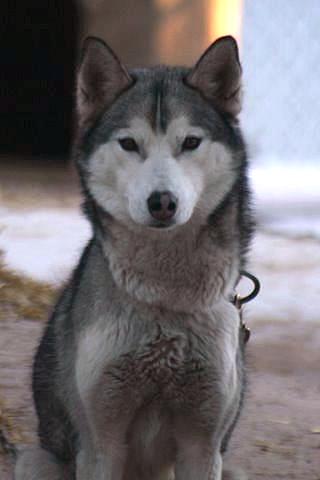 Snap
Squib
(Squib is sponsored by Barbara Sheroke)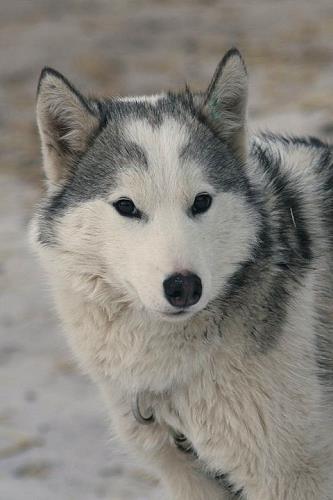 Squib
Todd
( Todd is sponsored by Joli Jurcak)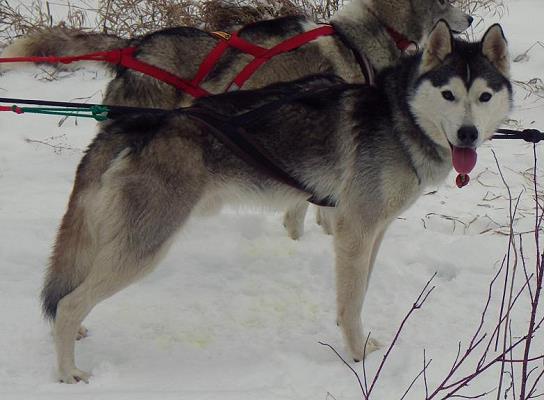 Todd
Turtle
(Turtle is sponsored by John and Nancy Hermle, Lazy S Samoyeds)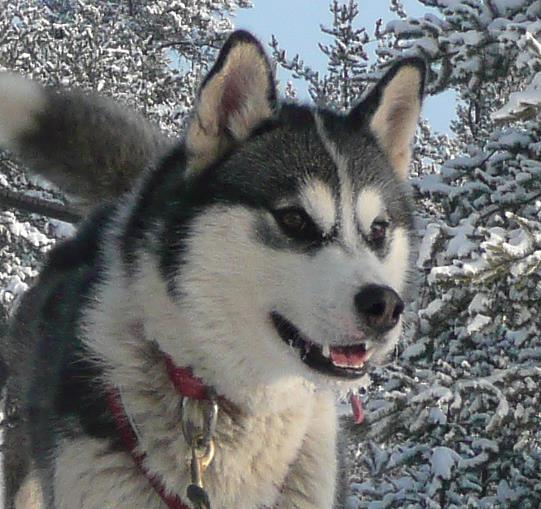 Turtle
Once we get all situated in Oregano, I'll write some more. We're expecting Shelly RAGBRAI Minion and Kristin Public Affairs Minion there when we arrive.
They better have my massage, waffles, and a clean water bowl ready for me when I arrive.
- Bet