It is almost time to start another Iditarod! Here are some last minute photos to share.
Photo by
Karen Ramstead
& Colleen
Hovind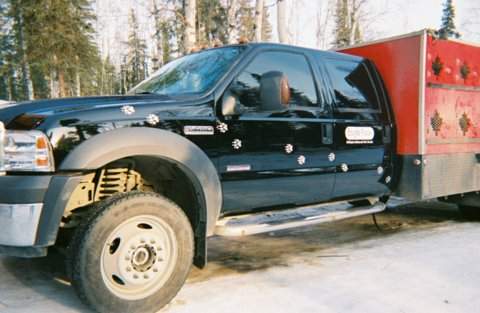 The new decaling on the truck!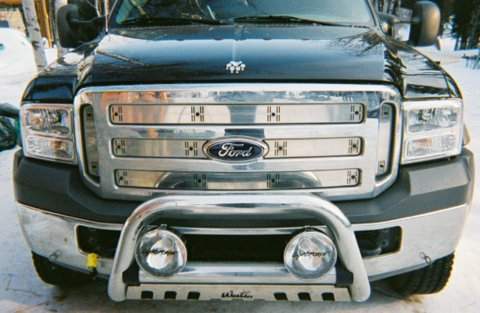 These were from a run about 1 week ago - just before we got that last dump of snow.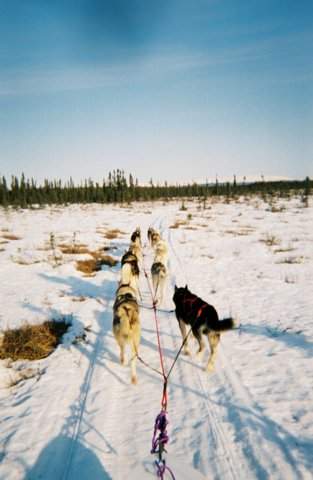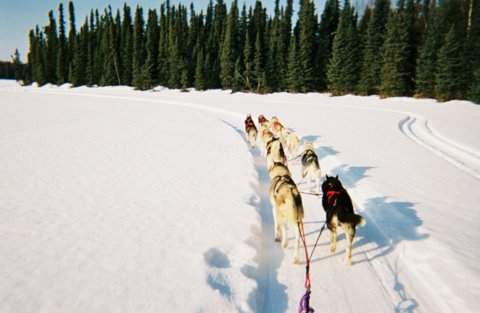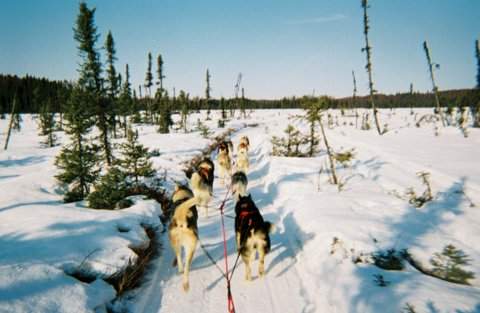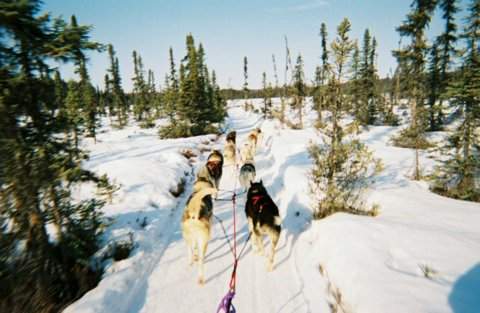 These are from the run I took with Colleen.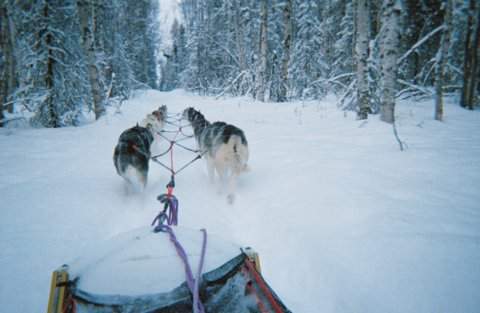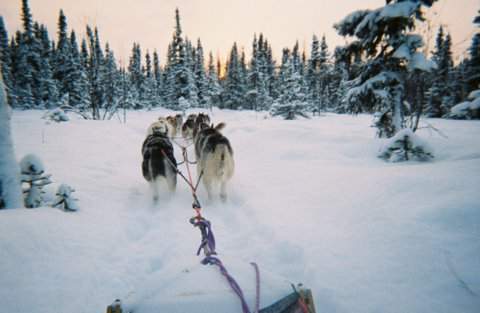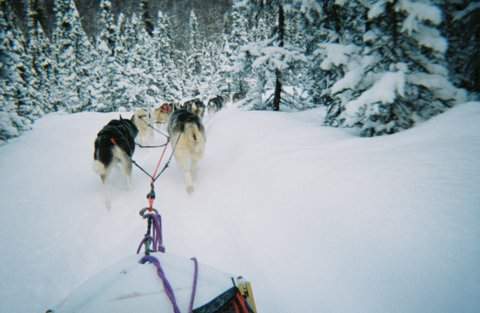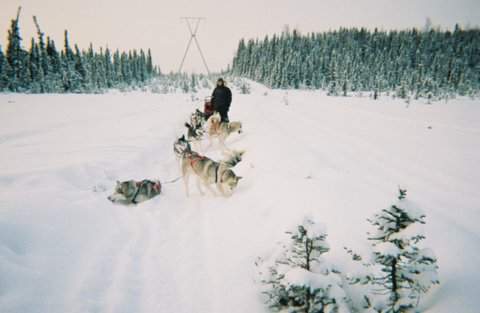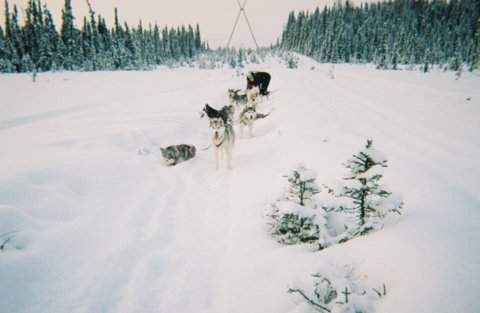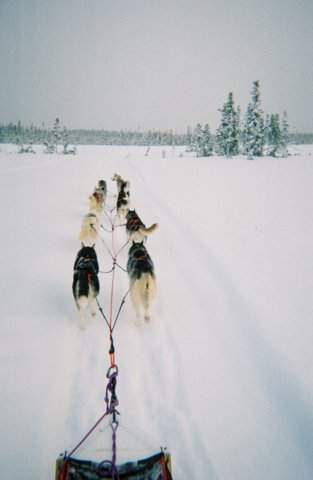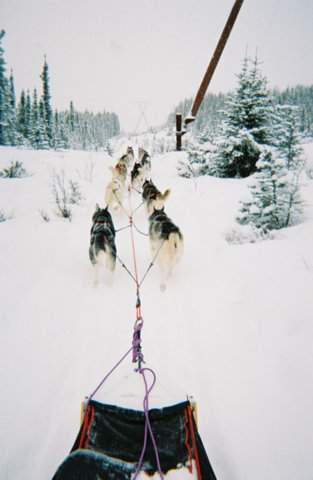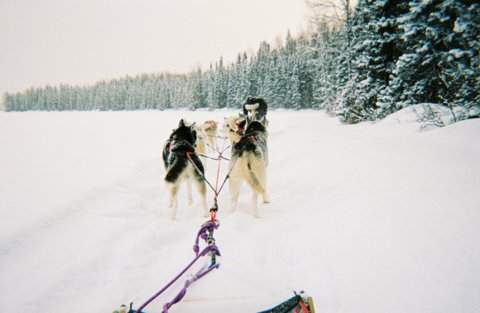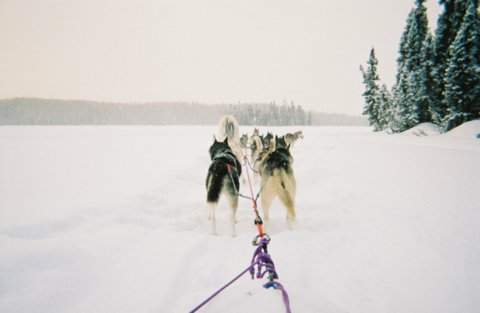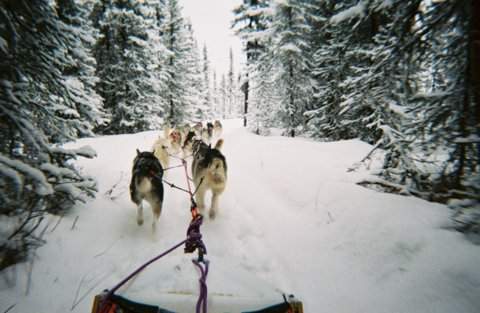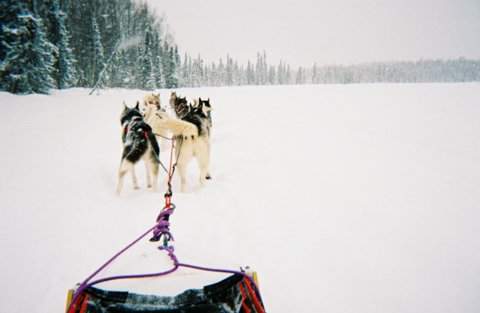 The Jon Van Zyle and Dave Totten orginals that now grace Mark's cast.