Many consider spring a beginning, a fresh start, a rebirth....not here. Spring here mostly signifies an end.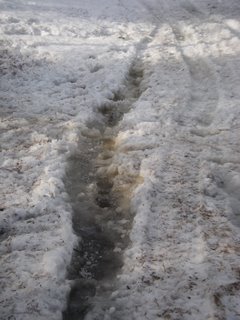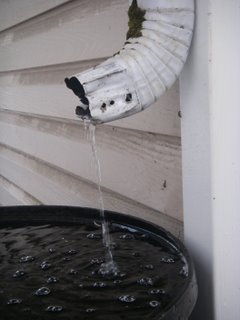 But then again, maybe it is time for this past season to official end. It wasn't an enjoyable or successful season and maybe slamming the door shut on it is a good thing.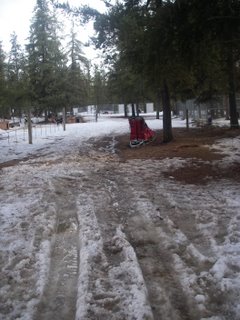 So maybe this really is a fresh start for us!

Regardless of whether it is an end or a beginning, things are definitely moving forward around here.
As is typical in the spring, a few of our dogs moved on to new kennels and new careers. Holly has settled in fabulously with her new owners, Heather Walls and Dan Rehak. Banshee (now known as Tana) seems to be a wonderful fit in her new home with Kim and Mike Bertrand in Washington - and Minto the Pinto is just now looking for a way to get up to Alaska to start her new life with Donna Quante.
Probably most surprising to followers of the kennel (and honestly to me too - even as I was doing this deal, I couldn't quite believe I was) Togo and Boom left with Mike and Sue Ellis when they stopped by the kennel on their way home from Alaska last month. I know that the boys will be well loved and get lots of race time with Ellis's, so really it is a good thing for all!
Another surprising to some departure from the kennel is Isis. Icey is going to move to Nova Scotia within the next month or so. She will be living with Carolyn Martin, but co-owned by Brenda Potter of Chimini Kennels. This was another one of those 'perfect match' situations that I think will be great for all, especially Isis - though it will be hard to say 'goodbye' to her.

There will be a few more departures in the next month or so. We will keep you all posted.
One of the reasons to make some room in the kennel in the spring is to make room for puppies - and yes, we should have some of those on the way next month. Sprite was bred to Crunchie right before we headed to BC for the Fort St. James race. She is due early in May!
Another sign of spring appeared in the dog yard yesterday - water buckets.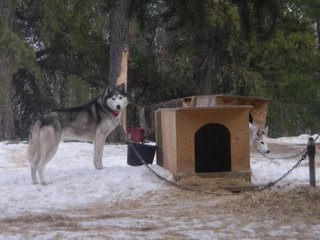 The 'Toons remain unsure whether they should play in their buckets or drink out of them, but everyone else seemed pretty happy to get their unlimited supply of water back!
I think it is handy to have the multi colored buckets around the yard as I can point dogs out to Toni by saying "the grey and white dog with the black bucket" or "the piebald with the green bucket" until she gets all the names straight.

Who is Toni you say?? Toni is our new handler. She and her assistant, Corky arrived last weekend!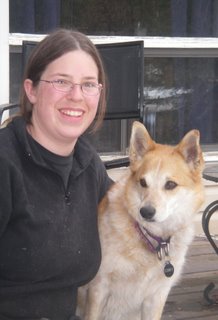 And yes, I did give her a kennel map with dog names on it to help her learn, but she made the mistake of consulting it while in with the Toon boys and the map didn't survive.

I've also begun working on one of my summer projects - getting Utin ready to be shown in Rally Obedience. I moved 'Cutie Patotootie Utie' up closer to the house so it is easier to get him in and out of the dog yard. He has been up visiting a few times and it is becoming very clear that his Mother forgot much more over the winter then he did. I've been tripping over my own feet, forgetting what commands I was using last fall with him and just generally causing him to roll his eyes in disgust at me, while he has been offering lightning quick downs and flashy finishes.
I think it's time for another private lesson with our favorite trainer, Lisa (
www.trainingwithouttrying.com
) so he and Lisa both can roll their eyes at me. Lucky I have no pride.
In closing I just wanted to show that EVERYONE is getting into the spring spirit around here -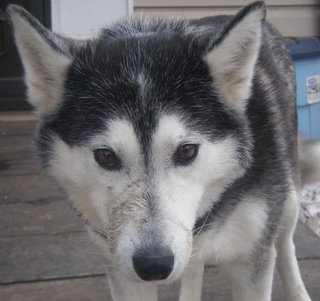 Yup, Kara was out playing in the mud yesterday. Who would have thunk?????
Karen