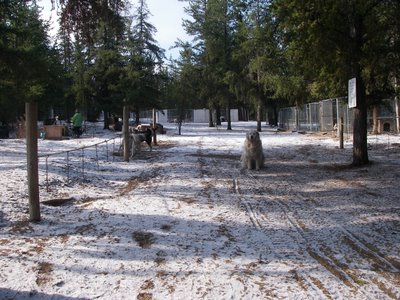 This was the scene in the dog yard this morning!
Not that we really minded!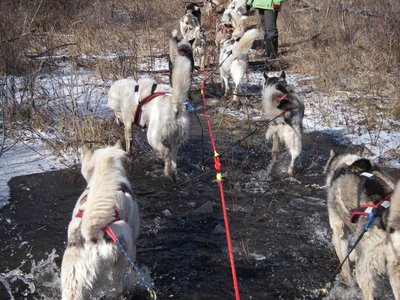 Even when it meant trudging through ice cold water.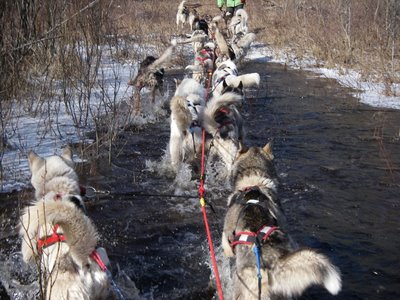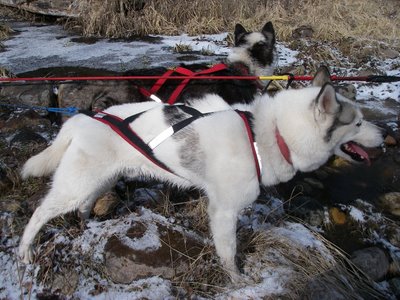 Q has been managing to keep his 'sparkliness'!!!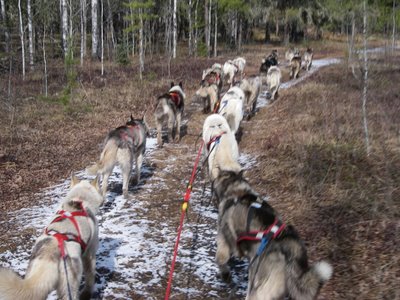 Just to compare...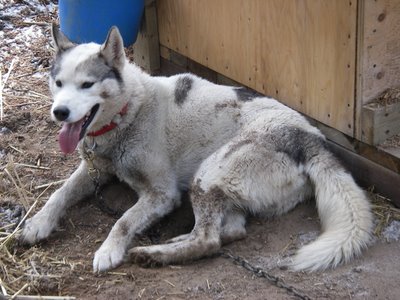 ...a normal piebald in my yard (Wifi)...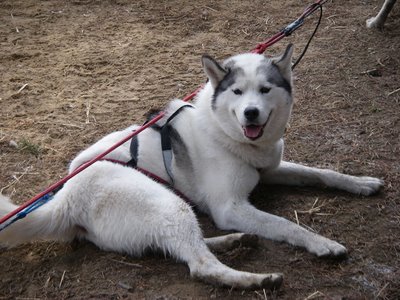 ...and His Q-ness. Still glowing!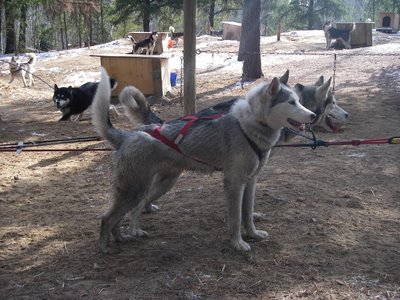 Rocky feeling very proud of himself - and rightfully so! He's a lovely young dog with a delightful attitude towards life.
Notice by the end of the run the snow is already pretty much gone.
Still a good day!
Karen