Prior to the 2008 Iditarod I was on the hunt for a new anorak to race in. I've tried most of the major brands over the years and never found the *perfect* one, as far as I was concerned.
In my search I stumbled across a Canadian company (always a huge plus in my books!) that was making a very interesting looking product -
SKOOKUMbrand
. I was quite taken with the detailing on their anoraks. It seemed to me like they knew there customers well and designed with them in mind. Should be no surprise, as one of their mottos is "from the north, for the north".
I contacted them and explained what I was looking for. Thanks to a generous discount I was sporting a new SKOOKUMBrand 'Yukon' Anorak in time for the race. I loved it just as much as I thought I would. Honestly, the best designed, warmest anorak that I have ever worn!
Much to our delight - our relationship with SKOOKUMbrand has continued and grown over the past few years.
This season Jake and Megan has offered us a great deal that works for everyone! If you order product from them
www.SKOOKUMbrand.com
and quote the promotion code "RAMSTEAD" you will get free shipping!! In addition, we get a commission on the sale! So, you get a great deal on a great anorak (and note that they have a large number of anoraks suitable for hanging out around town as well as ones suitable for the toughest climates on earth!!) and we get funds to help support our kennel!
SWEET!!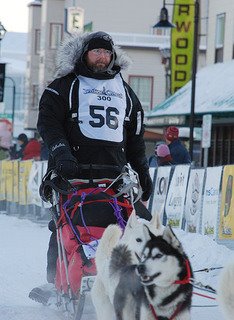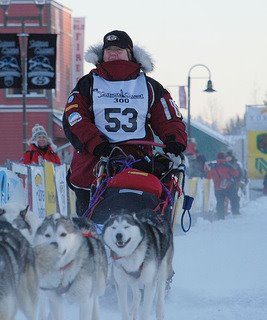 Watch for both Mark and I to be again sporting SKOOKUMbrand 'Yukon' anoraks on the trails again this year!
SKOOKUMbrand