Welcome to the new home of the North Wapiti "Pretty Sled Dogs" blog.
For your viewing enjoyment, here is a wombat.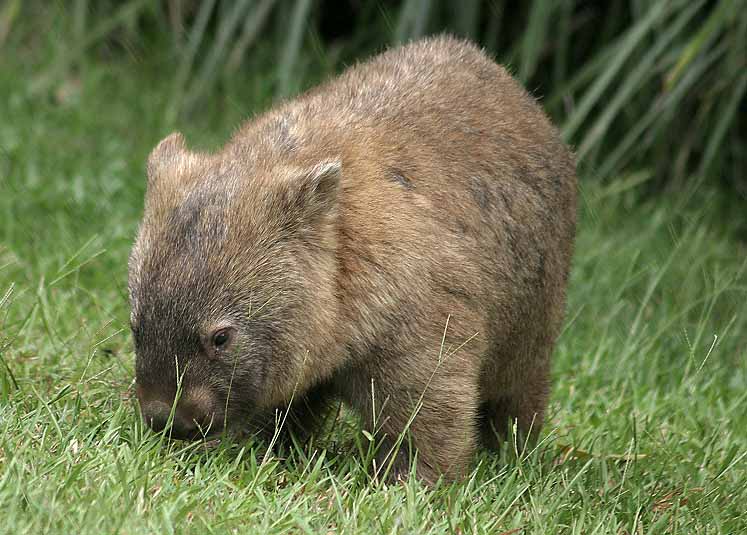 Don't get the joke? Well you need to join the North Wapiti e-mail group to get cool insider musher information, learn about mushing, learn about racing, training, all the cool insider things you never thought you'd be a part of in mushing. Plus, you get to see Pretty Sled Dogs, not wombats, so click on the link to the right and join today. You too can be a part of mushing and help a real live Iditarod finisher and her dogs continue living their dreams.
This message was brought to you by the demented cartoonist. We now return you to your regularly scheduled musher stuff with a cool raffle post below this one.