Howdy Ho Everybodies!!!
Your roving Border Collie Reporter, Bet, here! Reporting to you ON THE ROAD!!!!!
Yep, you heard me right, we packed up really early and got out of town... driving is slow, as usual we have to stop at EVERY Tim Horton's along the way, but we're making progress!
I made sure that I was going this time... nope, they weren't going to leave me behind, not with all of the fun, adventures, and reporting that I have to do!!!!!
I chose my tried and true blue ensemble for the trip down to Oregon (which turns out isn't a spice commonly found on pizza).
Anyhooooooooooo, I figured all of you would like to know which Pretty Curly Tails are on the truck with us!
Ok, without further adoooooo, here is the
Eagle Cap Extreme
Mean Team... ok, they aren't really mean, but those football peoples always come up with a nickname for their teams and stuffs and things, so I thought I'd try it.
Wifi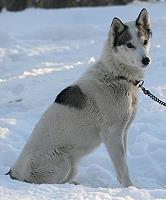 Barbara and Jerry Lake, Hampton, TN proudly sponsor Wifi again in 2013
Smartie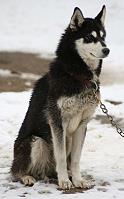 Smartie is sponsored by Karen Ernest and Trina (Chiclet)
Todd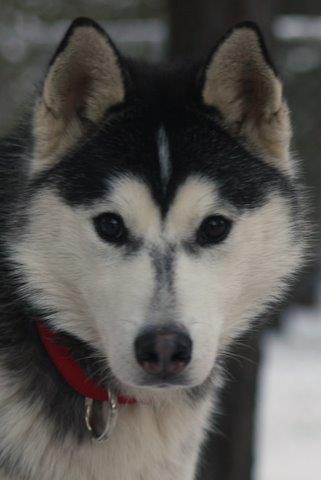 Sponsored by: Joli Jurcak: GTG - Love following this rising star!
Turtle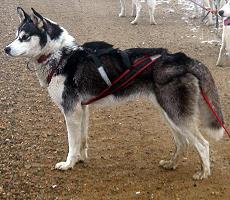 Turtle is sponsored by
Kathryn & Pete Trussell, Frank & Paula Langenstein
Rocky (aka knobby knees)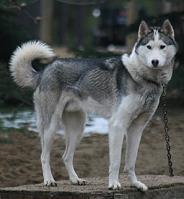 Sponsored by: Mary, Greg, and the Halvorson Huskies
Astro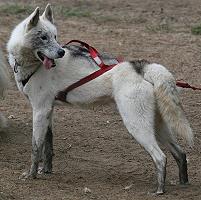 Astro is sponsored by Dana Joyner
See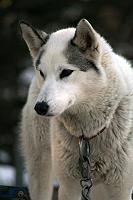 Sponsored by: Marlene and Doug Daniels who are thrilled that See has turned into an outstanding leader! Go See!!
Boo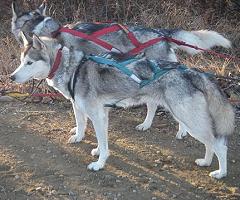 Sponsored by: Tammy Taylor
Tess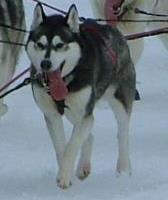 Sponsored by: Marlene Daniels who is proud of how well "her girl" Tess did in Iditarod 2012, often running single lead.
Snap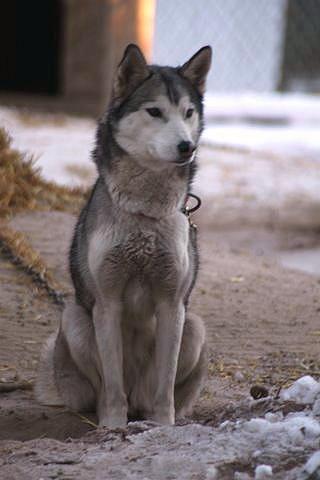 Snap is sponsored by Heather Walls and Dan Rehak!
Then, if the trails are hard going, the manly men dogs on the team will be:
Q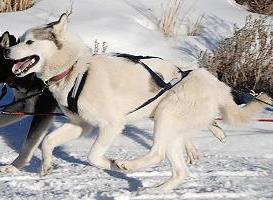 Sponsored by: Donna Quante
Roscoe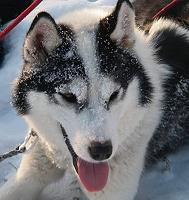 Roscoe is sponsored by John and Nancy Hermle, Lazy S Samoyeds, Oakton VA
But if the trails are hard and fast, then:
Tramp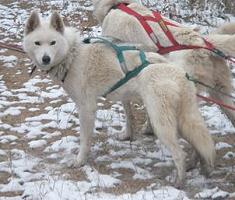 Tramp is sponsored by the George family, Chugiak Kennels, New Zealand
Kelly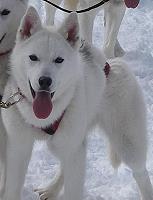 Sponsored by: Deb Bok
And now you know!!!!!
And yes, for those of you who are wondering, I did mistakenly call Brittany "Tiffany" yesterday for some odd reason. I told Briffany that I would always get her name right from now on.
Speaking of pizza, the Musher made us tasty, tasty pizza last night... don't mind the Musher's mooshed hair, that's normal... and the pizza did have Oregon on it!
- Bet