Ch.NorthWapiti's Q
DOB - June 13, 2003
Sire - NorthWapiti's Super Grover
Dam - NorthWapiti's Kluane
Nicknames - Q-Zee, Q-Tip, His Q-ness
Out of the James Bond litter - brother to Jinx.
Finisher of Iditarod, Knik, Don Bowers, Seeley 200 and more.
Q is just the kind of dog this kennel strives to produce. Handsome and hard working, this boy is the real deal.
He does however have a stubborn streak that sometimes has me banging my head against the nearest tree!!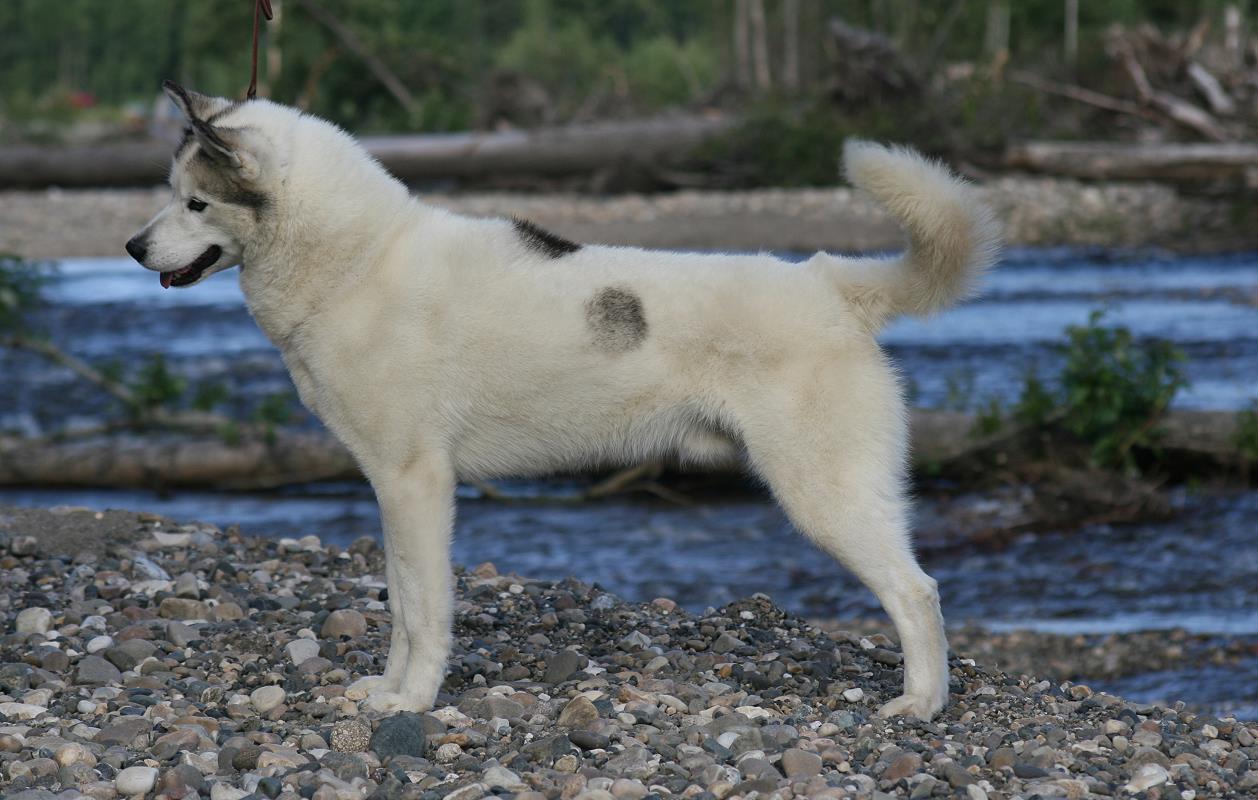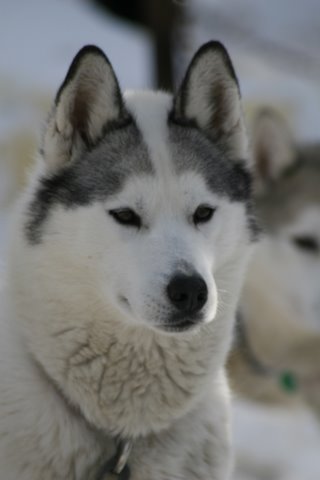 Q is sponsored by Donna Quante of Willow, Alaska.